Contact us at sales@salukitec.com
As a professional signal analyzer, signal generator and network analyzer manufacturer and supplier in China. Whether you're a reseller, distributor, solution provider, or startups, we have a solution to help you grow your business and bring new solutions to market. We believe it is a great opportunity for you to grow with us.
Become A Partner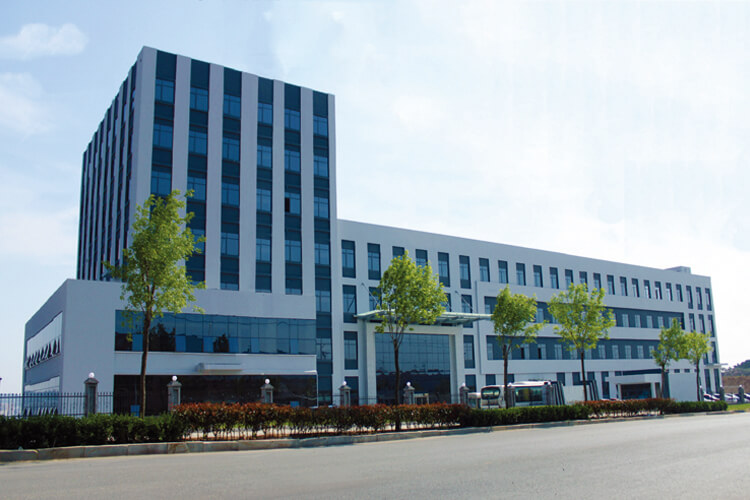 Company Profile
Overview
Saluki Technology Inc. is a high-tech company, supplier and manufacturer of  High-end RF&MW Test Equipment, General Test Equipment, Lab Equipment and Optical Communication Equipment. Founded in 1997, the company was initially an agent of telecommunication equipment, and it once ranked second in the Chinese market. With an in-depth understanding of the market and user needs, meantime a deep accumulation of technology, the company began to develop its own brand of test equipment in 2008, and promoted it mainly for the Asian market. Beginning in 2015, the company moved its headquarters to Taiwan, and began to face more overseas markets and built the SALUKI brand.
At present, the company has exclusive agents in South Korea, Russia, Turkey, and stable partners in markets of countries like Canada, Germany, the United States, the United Kingdom, Finland, Poland, Indonesia, Israel, Vietnam, and South America.
We are committed to establishing a stable partnership with local agents to provide customers with the most professional, fast and long-term services.
Our Vision
Accurate, Fast and Reliable
Learn More
20+

20+ countries Military Sector use Saluki test and measurement equipments

12+

12+ of the top 25 Telecom Operators / Service Providers use Saluki

50+

50+ countries customers choose Saluki products
"Saluki Technologies beyond infinite in the RF World"
"We appreciate the opportunity to work with Saluki, unmatched quality components to our RF World"
Leon Jinich Phd, CentricRF Technical Director (from USA)
"We have been worked with Saluki for more than 5 years in South Korea, just like an old friend, we trust each other, support each other and get a win-win in the South Korea market."
Mr. Billy Lee, Bstarcom CEO (from South Korea)